Global NCAP has recently conducted a crash test of Honda's Made In India Amaze, in which the car got a 4-star rating to protect the adults in a front-of-collision.
The car that has been tested for the crash has been made in India and has been exported to the US market. Global NCAP has done this crash test under Safe Car for Africa Campaign.
Honda Amaze with African specifications hit a barrier at 64 km / h, with 40 percent offset. After the collision, the car's structure remained stable and the footpath remained safe.
Honda Cars have equipped with features such as seat belt for both passengers and seat belt reminder for the driver. Here is a crash test of the base variant of the Amaze, in which dual airbags, front seat belt pre-tensioner, and seat belt reminder are given. Compared to models of Indian specifications, the African model is equipped with almost identical features.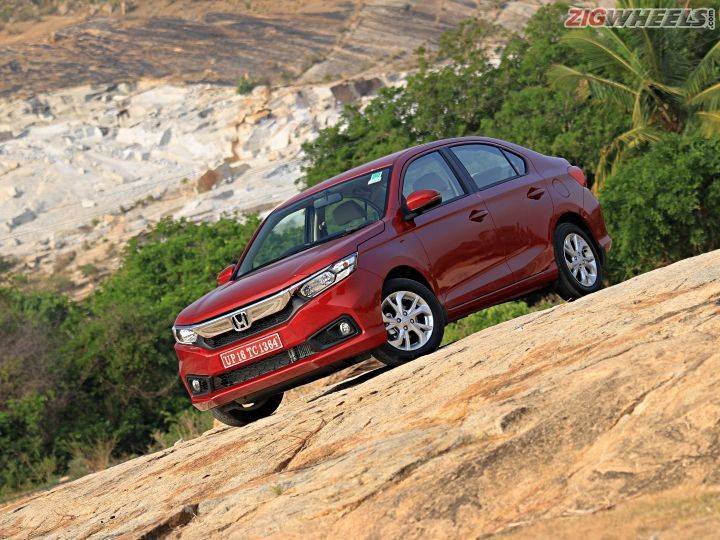 Let us know that the car comes with more safety features according to the new safety rules that will be implemented soon by the Government of India.
Read also: The new MG Hector Booking will be started from June 2019

Talking to children in addition to adults, Honda Amaze has achieved a 1-star rating, the Global NCAP has done this crash test by keeping the dummy of 18 months and 3 years old.
The second generation Amaze was launched by Honda Car India last year, and since then this company has been a huge selling car. Since the launch of the company, 85,000 units of this sedan has been sold so far and the car and bike wanted to take the company's response to the crash test and hopefully, Honda will respond soon.